What do you get with a YouTube membership that you don't get with a subscription?
A subscription is a free service that allows users to follow a channel and receive updates when new videos are posted, while a membership is a paid feature that gives subscribers access to exclusive content and additional perks.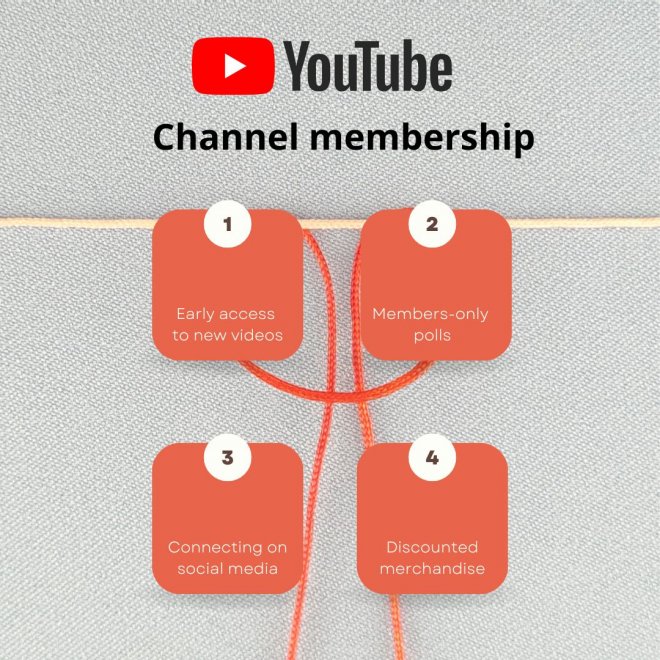 It can be confusing because the terms "subscription" and "membership" are often used interchangeably, and their meanings can vary depending on the context. Additionally, not all YouTube channels offer memberships, so the concept of a membership may not be familiar to all viewers.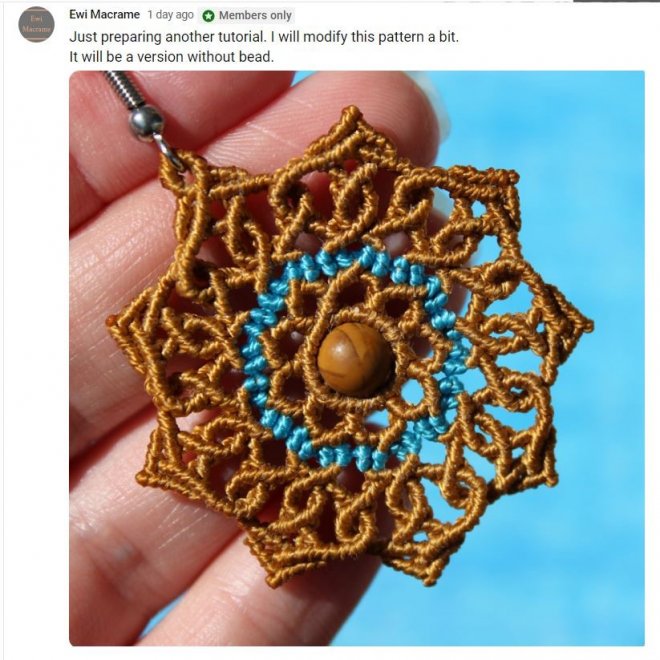 To find subscription and membership options on YouTube, follow these steps:

Once you're on the channel page, look for the red "Subscribe" button under the channel's banner. Clicking this button will subscribe you to the channel for free.
If you're interested in becoming a member of a channel, look for a "Join" or "Become a Member" button on the channel's page. This will take you to a page with more information about the channel's membership offerings and pricing. You'll need to sign in to your Google account and enter your payment information to become a member.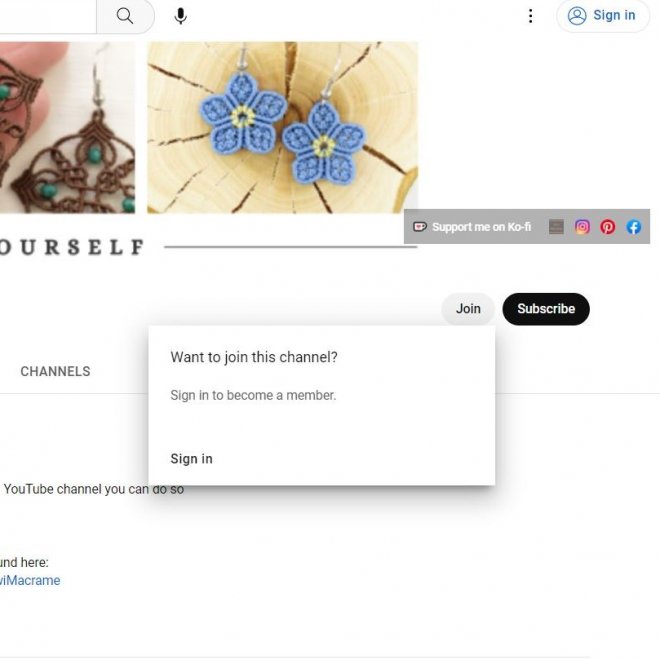 You can cancel your YouTube membership at any time. There are no long-term contracts or commitments required, and you are free to cancel your membership whenever you want. Once you cancel your membership, you will no longer be charged the monthly fee associated with that membership, and you will lose access to any exclusive content or perks associated with that membership. However, you will still be able to watch the channel's videos as a regular subscriber or viewer.
What's stopping you from trying it out?
https://www.youtube.com/@EwiMacrame/membership