The fall is here and you can see it's vibrant shades everywhere. It's yet again time to collect acorns, conkers and rowanberries, but most of all to enjoy the sight of the colorful maple leaves.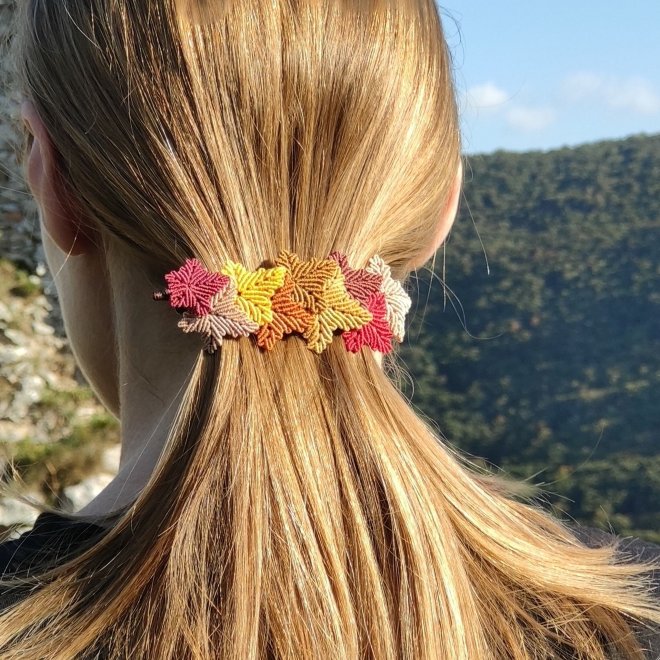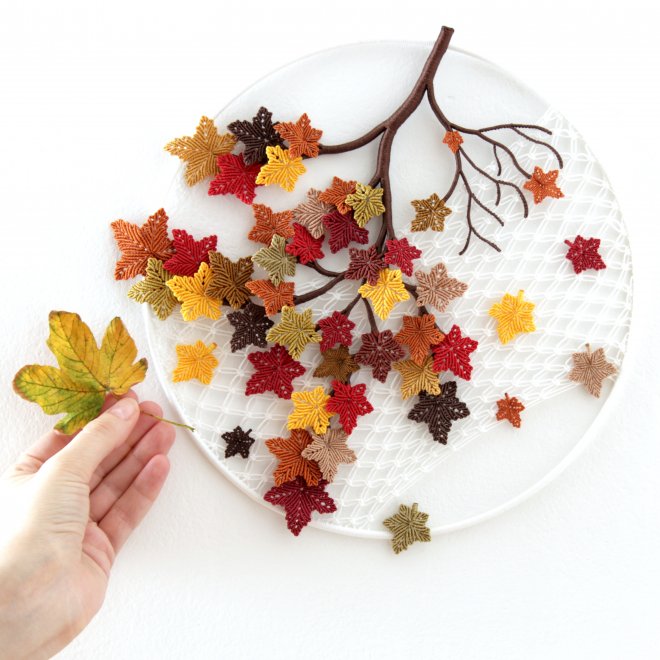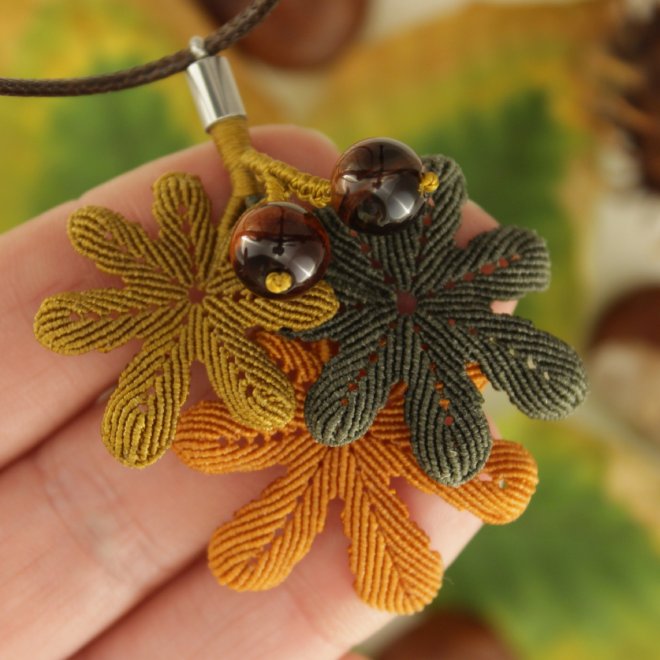 It is finally the right time to show you my collection of autumn themed earrings, pendants, hair clips and decorations.
I keep it updated on my Etsy store which you can reach by clicking on any of the pictures.
If you already came here, I have a surprise for you. Try to enter EWIMACRAMESK as a discount code before completing payment.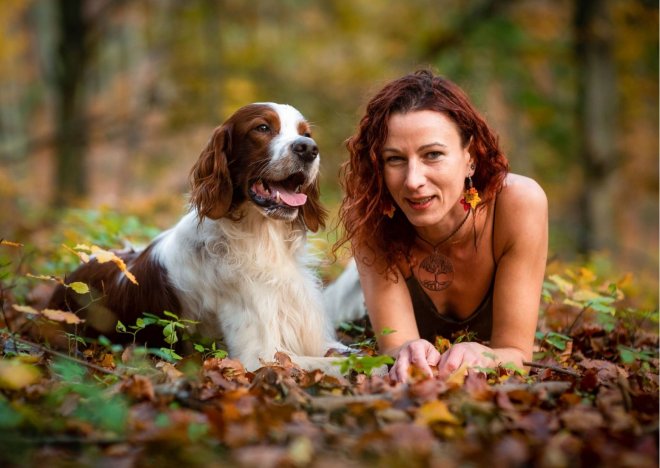 Foto by Saskia.photography.

Thank you Petra ❤❤❤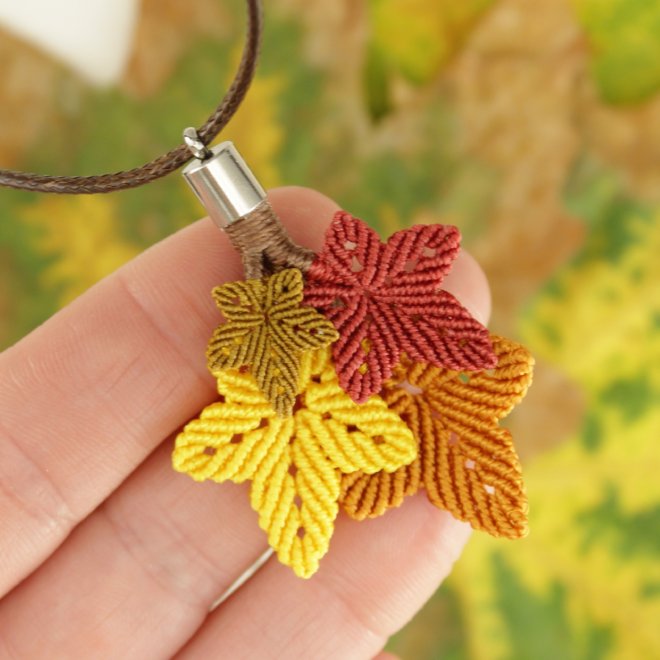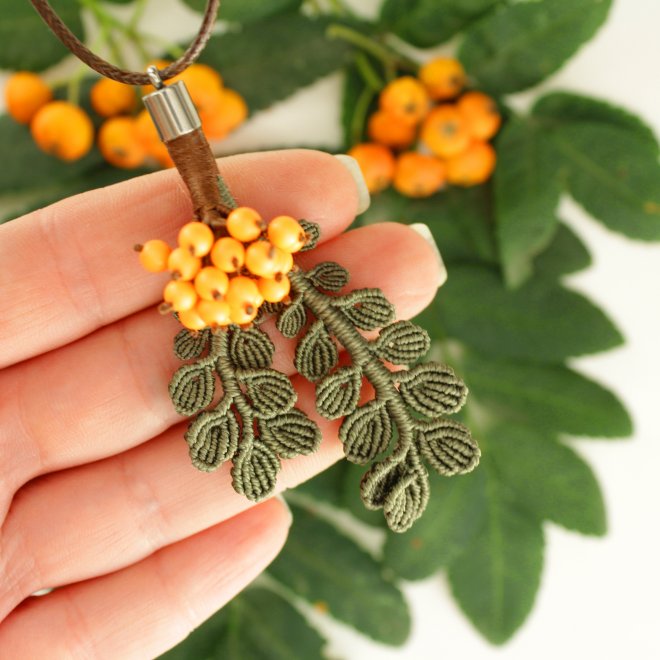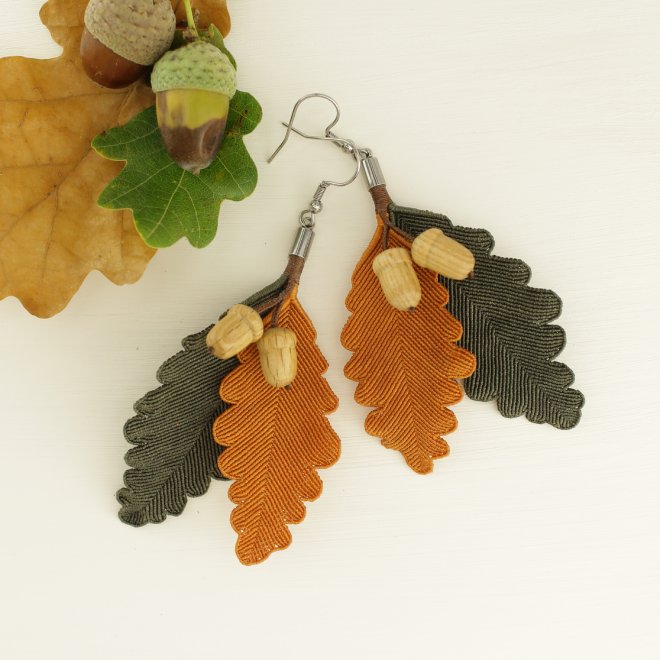 There is something else I would like to share with you. If you are creating or want to learn the micro macrame technique you will find my version of the maple leaf and a step by step DIY tutorial on how to make it, at the bottom of this post.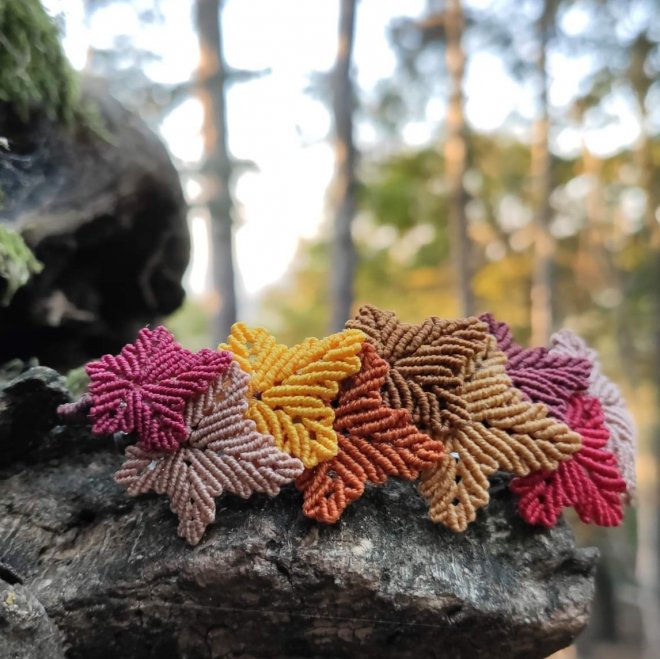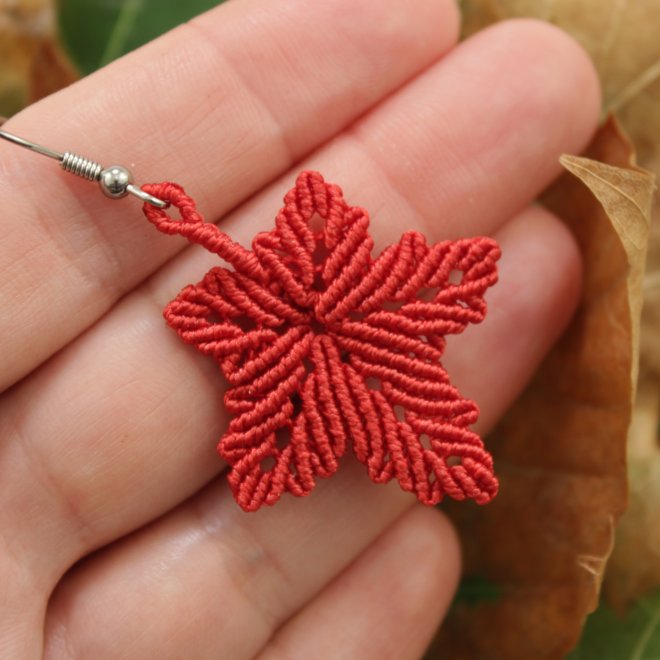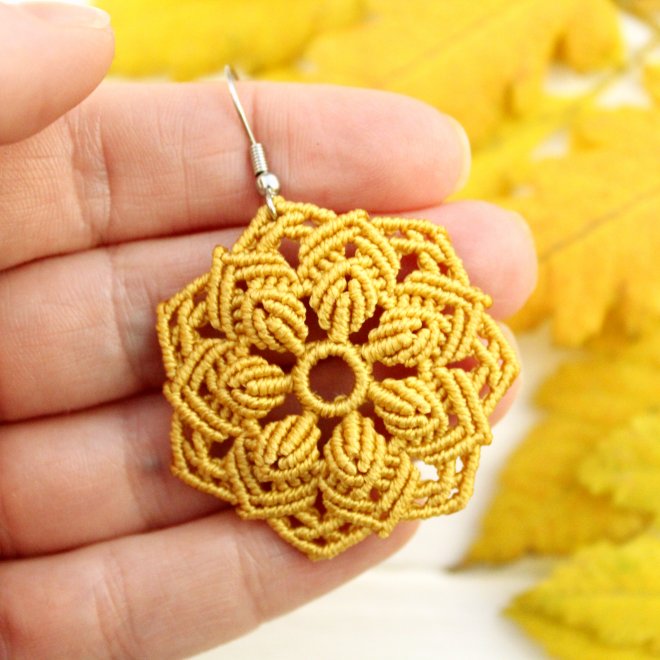 MACRAME MAPLE LEAF KEYCHAIN
DIY YouTube Tutorial
Happy Autumn!