#ad #etsycreatorco

I participate in the Etsy Affiliate Program, I earn from qualifying purchases.
In a nutshell. This is what the content looks like
information on the materials used
knots photo manual
photos of each section of the pattern
special bonus - transcript for free YouTube video
You will find them by clicking on this link: PDF files from Etsy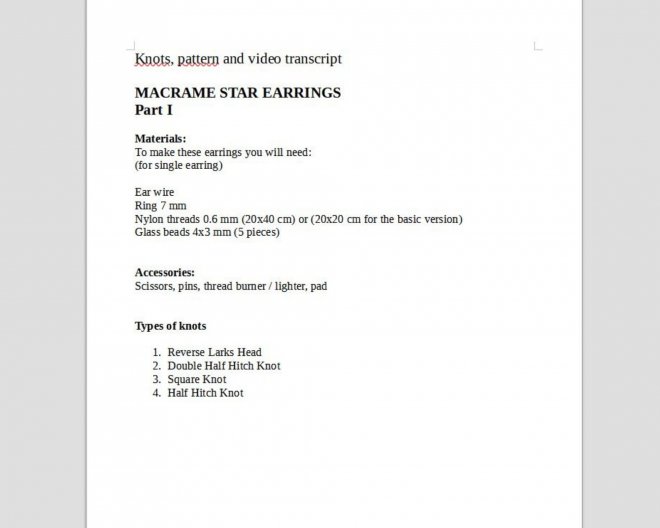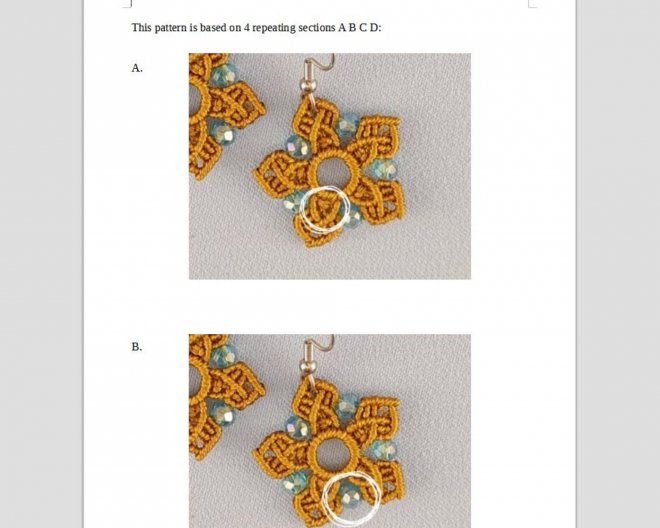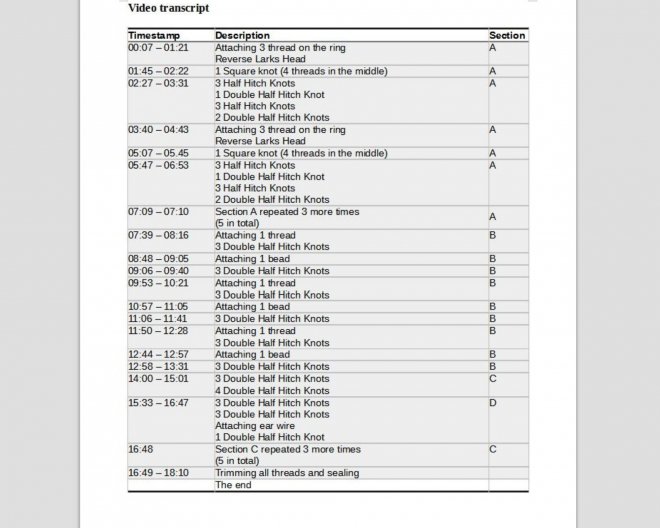 Free and public video:
This is the first part of the pattern.
You can finish the work at this point, or elaborate it following the second instruction. Remember that In this case you will need longer threads.
AND here's the bestseller. A complicated but very impressive design. You can make it based on the video itself, but this pdf from Etsy will make it easier.
Happy micro knotting!