#ad #etsycreatorco

I participate in the Etsy Affiliate Program, I earn from qualifying purchases.
Micro Secesia by EwiMacrame on Etsy
Smooth, wavy lines, floral ornaments, roses.
Micro macrame in Art Nouveau style.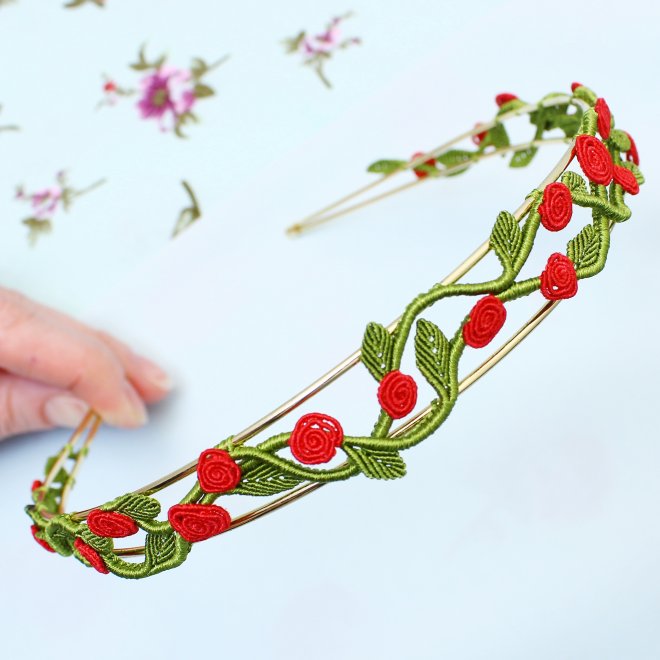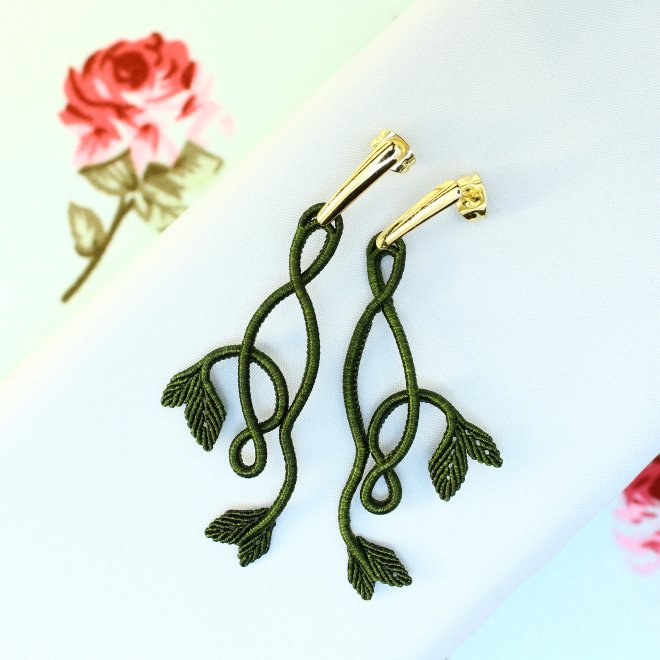 The rose was a symbol of beauty and love during the Art Nouveau period, and was often used in decorative art to represent these concepts. In micro macrame jewelry, the rose can add a romantic and feminine touch, creating a piece that is both delicate and bold.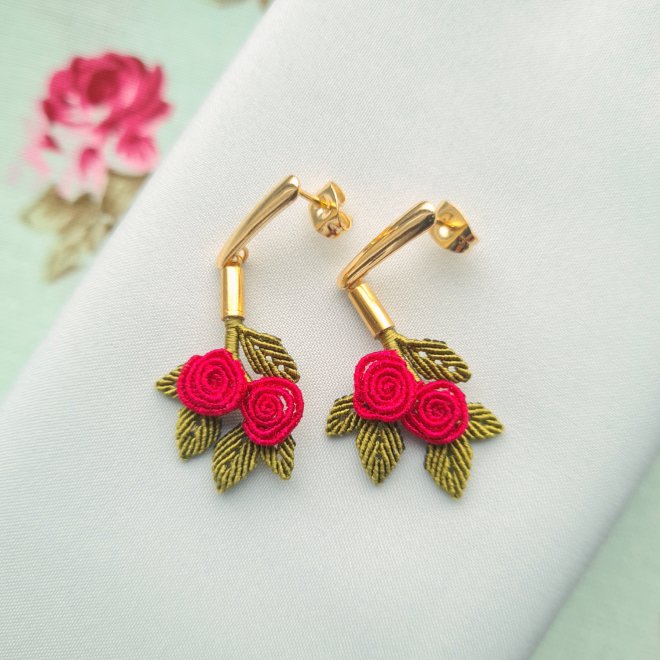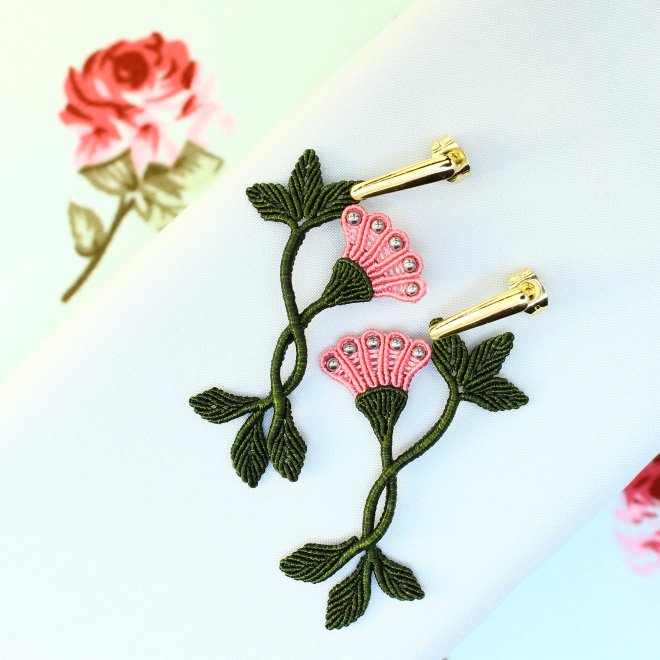 In addition to roses, another popular Art Nouveau motif was the ginkgo leaf. The ginkgo tree, with its fan-shaped leaves, was seen as a symbol of longevity, resilience, and the beauty of nature. The ginkgo leaf was often depicted in Art Nouveau art, and can be incorporated into micro macrame jewelry as well.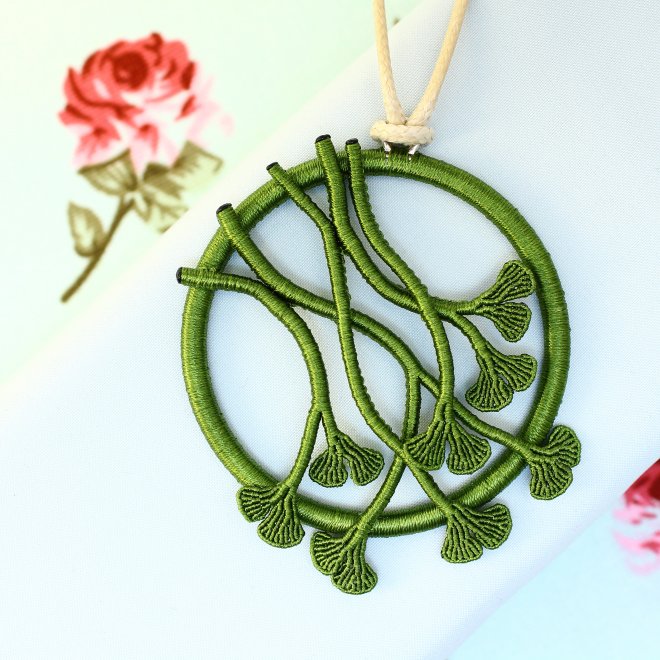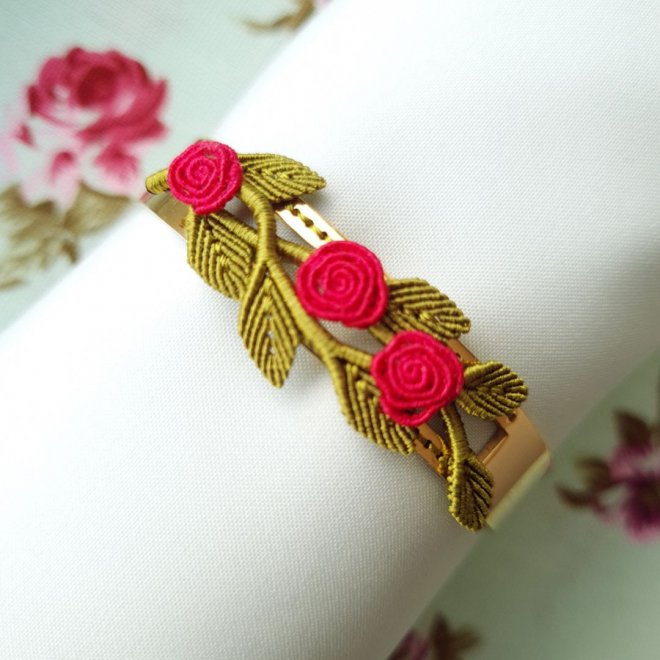 Both motifs can be combined with other elements to create harmonious and intricate designs that pay homage to the Art Nouveau aesthetic.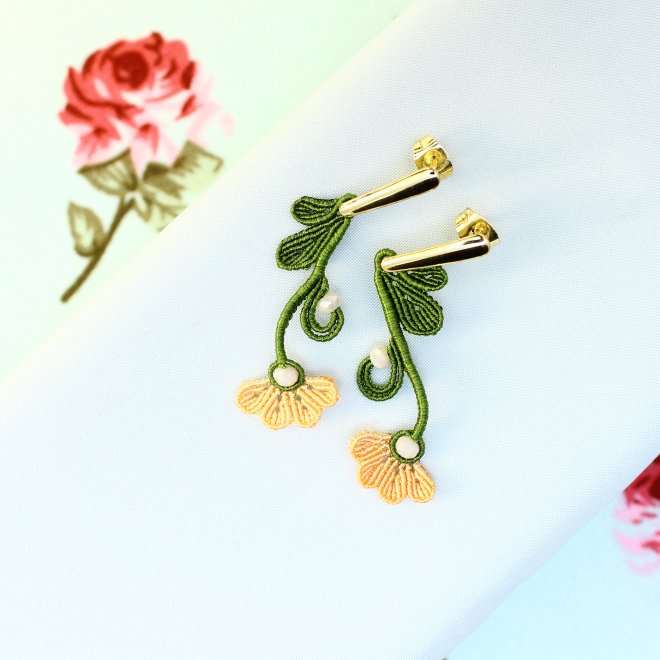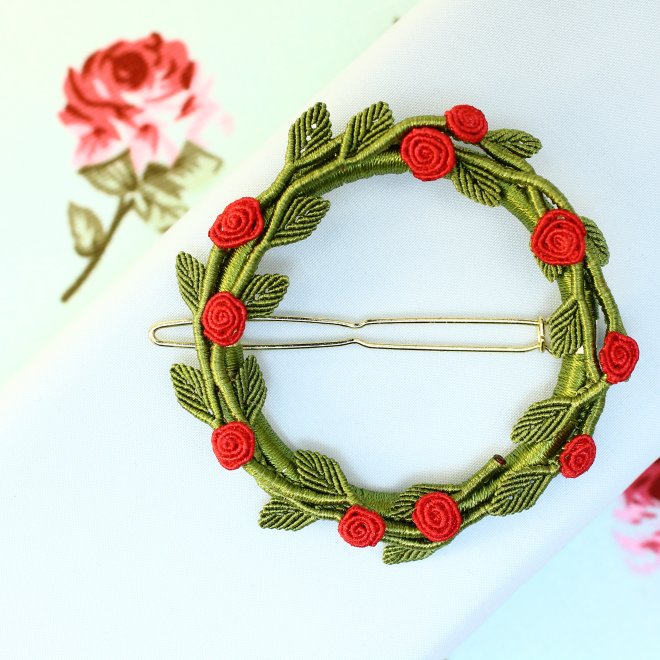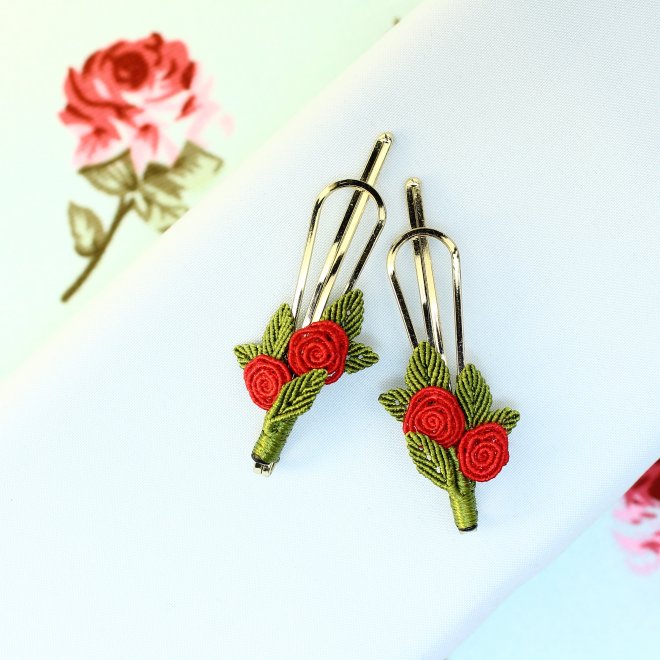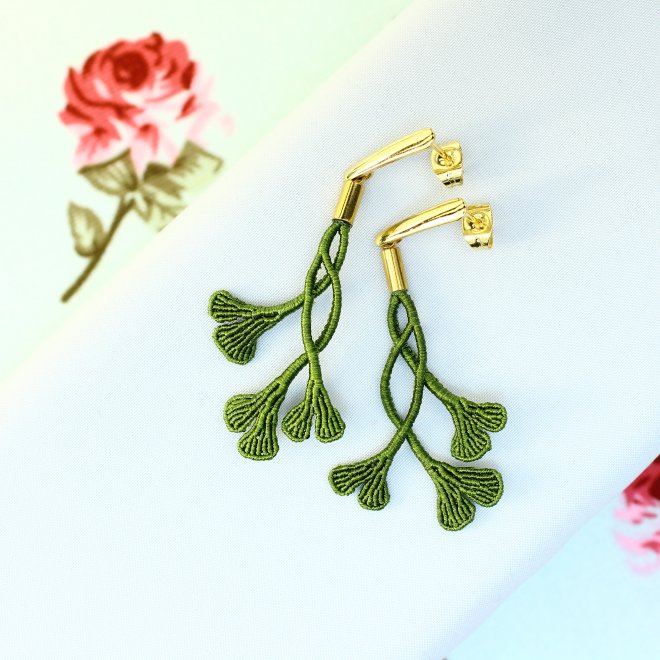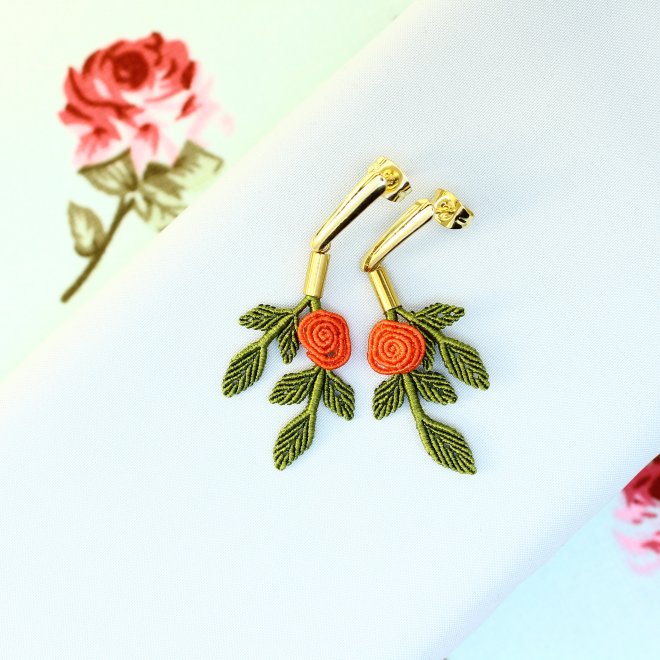 The EwiMacrame channel on YouTube provides free DIY videos for advanced micro macrame crafters looking to expand their skills and techniques in micro macrame jewelry making. These videos offer a great resource for those seeking new inspiration and more complex designs. With a little practice and patience, anyone can create beautiful and unique micro macrame jewelry pieces inspired by the Art Nouveau style.
DIY micro macrame Ginkgo leaf