#ad #etsycreatorco

I participate in the Etsy Affiliate Program, I earn from qualifying purchases.
Spring is the perfect time to try your hand at a new craft, and micro macrame is a beautiful and intricate technique that's worth exploring. With its delicate knots and fine cords, micro macrame is perfect for creating unique and beautiful pieces of jewelry and home decor.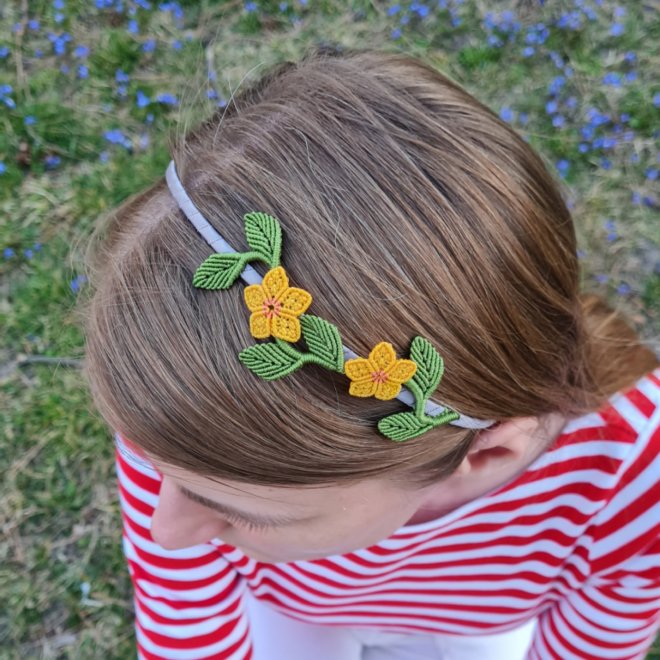 The best part? You don't need to be an expert to get started with micro macrame. There are plenty of free DIY tutorials available on YouTube that can help you master the technique, from basic knotting patterns to more advanced designs. Additionally, if you're looking for more in-depth guidance or unique project ideas, you can find printable PDF patterns and tutorials on Etsy that are specific to micro macrame.
Whether you prefer dainty and delicate flower designs or bold and colorful ones, you can customize your own earrings to reflect your personal style and the beauty of spring. So grab some fine cords, get inspired, and let's get crafty this spring with beautiful micro macrame art and create your own spring flower earrings!
And extra for the channel members:
Happy micro knotting!