#ad #etsycreatorco

I participate in the Etsy Affiliate Program, I earn from qualifying purchases.
In today's fast-paced world, it can be difficult to find moments of calm and stillness. Between work, family, and the demands of everyday life, it's easy to get caught up in the hustle and bustle and forget to take time for ourselves. That's where slow life crafting comes in.
Slow life crafting is a type of crafting that is characterized by a mindful and intentional approach, emphasizing the process rather than the end result.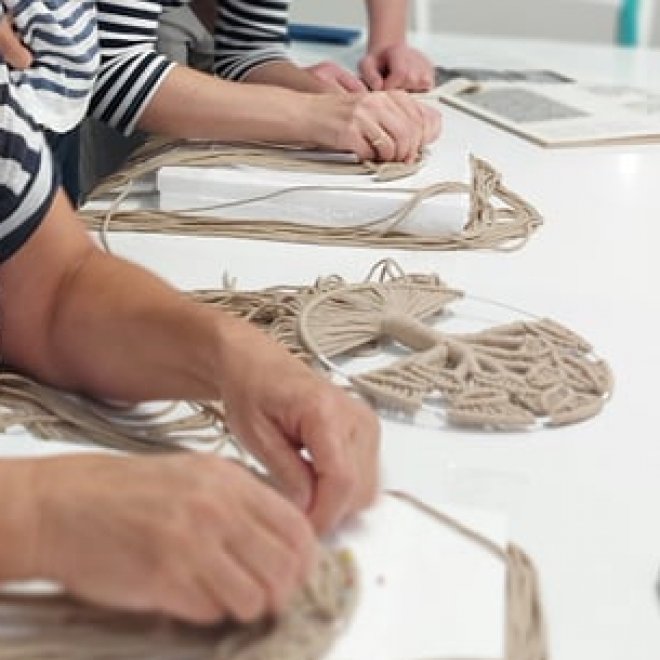 One of the benefits of slow life crafting is that it can be a meditative and relaxing activity. When you're focused on the task at hand, you're able to quiet your mind and let go of the stresses of daily life. The repetition of the movements and the tactile experience of working with your hands can be soothing and calming, helping you to feel more centered and grounded.
Another benefit of slow life crafting is that it encourages you to be present in the moment. Rather than rushing to complete a project or worrying about how it will turn out, slow life crafting is about being fully engaged with the process. You learn to appreciate the imperfections and variations that come with handmade work.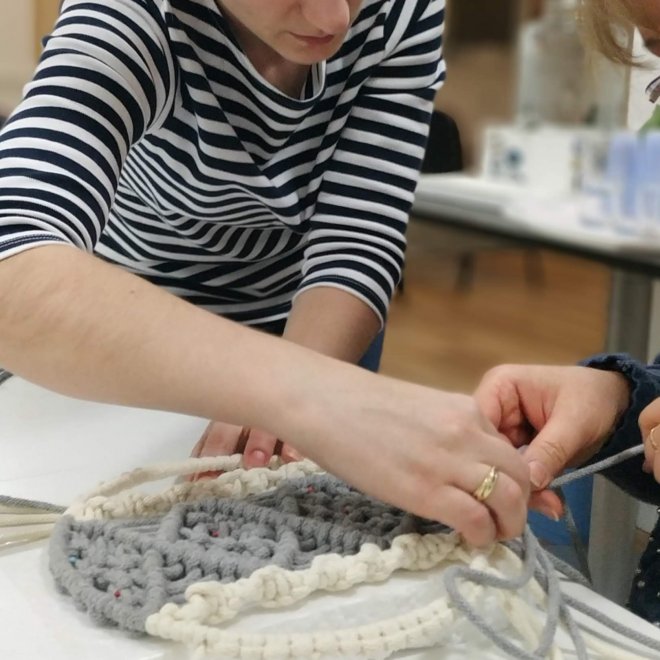 Ultimately, is about finding joy and fulfillment in the act of creating. It's about taking the time to do something that brings you pleasure and allows you to express yourself in a unique and meaningful way.
It can be any kind of craft, from knitting and crochet to macramé and embroidery, as long as you approach it with a slow and mindful attitude.
One craft that's particularly well-suited to a slow life mentality is macrame. This macrame tree branch pattern is a beautiful way to incorporate knotting into your home decor and create a unique piece that's all your own.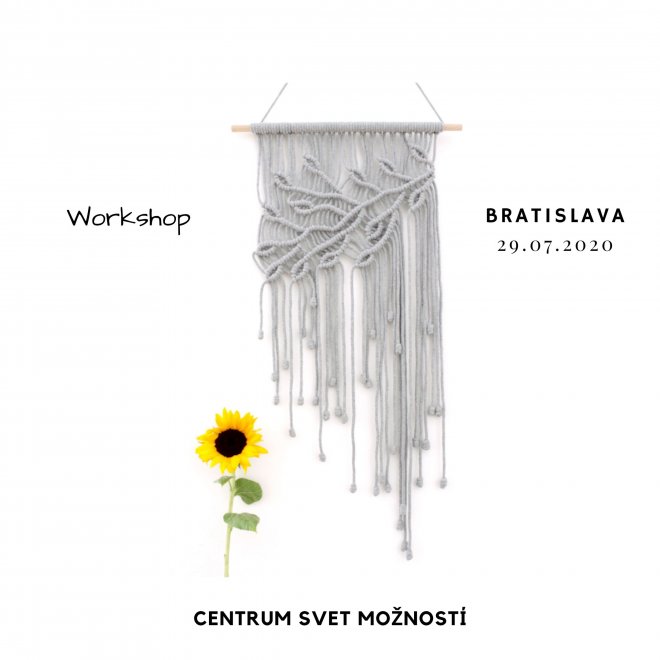 If you're interested in creating a macrame tree branch with leaves, you'll be pleased to know that you don't need any special pattern. All you need to do is learn how to make individual leaves and connect them to the branch. As you work on your piece, you'll be able to decide how many leaves to create, how the garland will be arranged, and whether to add additional elements such as single free-falling leaves or barrel knots that can be associated with raindrops.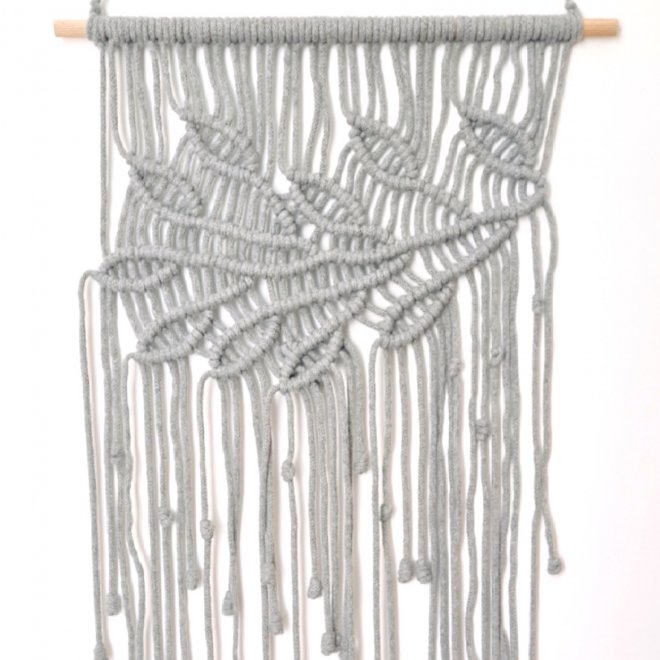 One of the joys of macrame is that it allows you to customize your piece in any way you like. Whether you want to use specific colors, create a certain shape or size, or add additional elements to your design, the possibilities are endless. As you create your macrame tree branch, take the time to experiment and play until you find the perfect combination that suits your taste.
Here are some helpful resources to get you started. Below are links to the materials that my students and I used, which are available in stores on Etsy. In addition to the materials, you can also find a pattern containing a diagram of macrame leaves that you can use as a guide.
Wooden Dowels for Macrame 10 mm
Remember, slow life crafting is all about taking your time, being mindful, and enjoying the process. So relax, savor the moment, and let your creativity flow. Good luck!